About us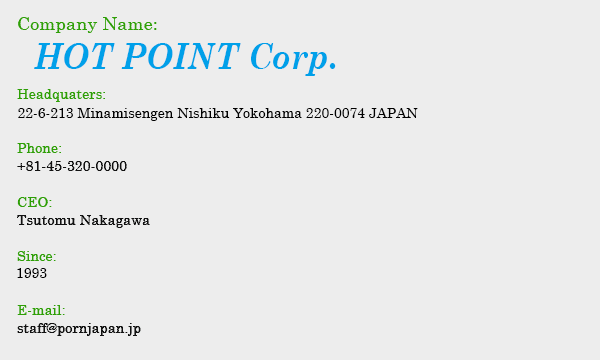 Notes
The jacket of each work may contain images that are not included in the main video.
Downloaded works are digitally encoded from master tapes, etc., but please note that the video and audio may be interrupted or disturbed.
This download work does not include special videos included in the DVD product.
We do not support re-downloading due to a malfunction of the PC on which the work was saved.