Japanese Porn DVDs Reseller Program
DVD Titles 10,000+ AVAILABLE !
New Release DVD 100 titles over EVERY MONTH !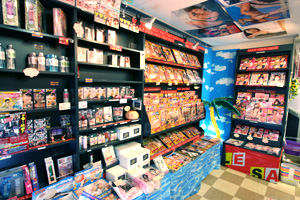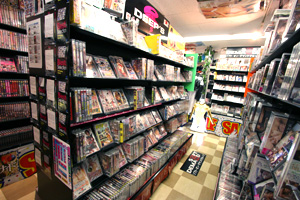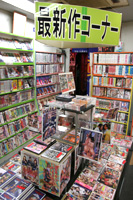 ♦Reseller
Do you currently have a store whose business can be enhanced by adding our products.
Japanese Hot Porn DVDs ?
If the answers is YES, then the Japanese Porn DVDs Reseller Program is for you!
PORNJAPAN.jp is currently seeking for reseller to market these great hard to find products.
You will be marketing the hottest Japanese Porn DVDs
PORNJAPAN.jp has been selling these products since 1980 and the market is just so huge.
The Reseller Program will be your supplier for DVDs.
You will have the privilege of Wholesale Prices that will allow you to make very good margins.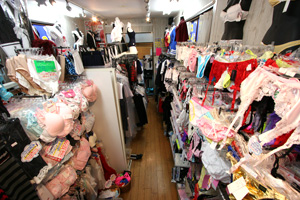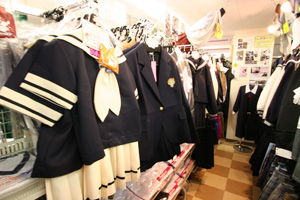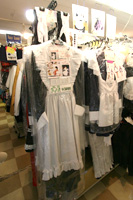 ♦Cosplay shop
CONTACT



<<PREV

Staff Report from China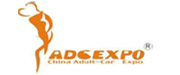 Staff Report from US